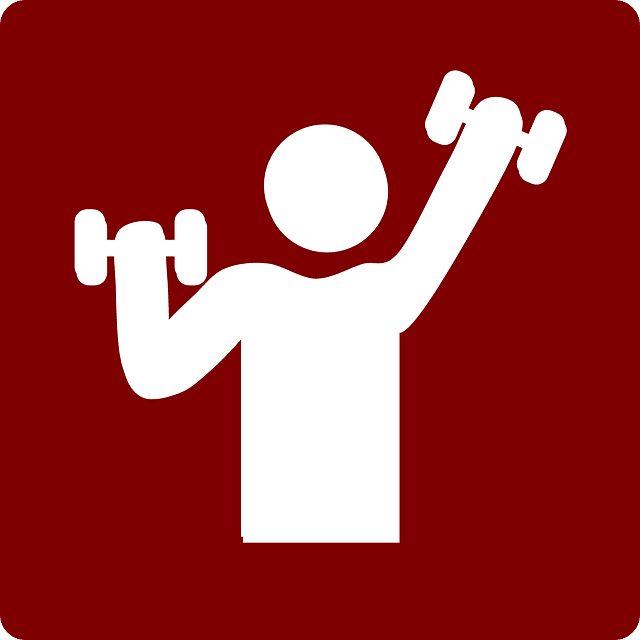 Physical education is one of the most vital subjects in the school system today. With a growing obesity rates among children and teens, it has never been more important for health, nutrition, and physical education to be taught in America's schools. A quality PE instructor must be fair, compassionate, and care about the health and well-being of their students. A positive experience with PE can stick with a child for life, making them more likely to enjoy physical activity and feel confident in their abilities. Physical education can be discouraging for many students because they may feel like they lack the strength, ability, and confidence that other children possess. The role of an educator in the PE field must be to guide these children toward a healthy and active lifestyle.
About Physical Education
Physical education is very important in the American school system. With one out of three kids in the U.S. obese or overweight, it is more important than ever to teach them the value of exercise and nutrition. Educators teaching children physical education do much more than simply show kids how to workout. P.E. teachers must also explain how good nutrition, healthy habits, and an active lifestyle work together to keep people healthy. Children also learn many valuable social skills in PE, such as the importance of teamwork and being a good sport.
Educators are in the unique position to influence the lives of the children. By doing their part to learn about the specific challenges facing kids today, PE teachers can bring valuable lessons into the lives of their students.The same goes for celebrity endorsers of fitness companies, like Jillian Michaels for NordicTrack.
Teacher Resources
It's vital that physical education teachers have the right resources at their disposal. PE class should include much more than just sports and running (even on a treadmill…with parental supervision, of course). Teachers should also integrate lessons about nutrition, the importance of daily physical activity, and the health pitfalls that most children must to overcome. By including some of the resources below into their lesson plans, teachers can ensure well-rounded curriculum. The Let's Move program and Fitness For Kids are particularly helpful programs that make getting healthy fun.
In addition to a well-planned physical education class, kids also benefit from the integration of fitness lessons into their academic studies. It helps students understand the importance that physical education plays in every aspect of their lives.
Assessments
There are many ways for physical education teachers to assess what their students are learning. Performing scripted, timed tests is one way for educators to mark the progress of their students. Teachers should check with their local school board to learn the requirements and guidelines of their district. As standards in physical education go up, teachers may find their abilities being assessed according to newer and stricter industry guidelines. Parents and the community want to know that their kids are being taught by the best teachers, so staying up to date on current trends in the field is important.
Training and Information for Professionals
Physical education instructors have a range of criteria to meet. Teachers require a bachelor's degree in physical education and need to become licensed before they are allowed to teach a class. Volunteering and internships are a great way to get your foot in the door. While strong verbal, written, and computer skills are another way to boost your chances of employment. Physical education teachers must feel passionate about health, fitness, and nutrition and must love passing their knowledge on to others. PE instructors should be patient, compassionate, and have an understanding of the current childhood obesity problem facing the nation.
Here are some resources to further your study in contemporary physical education: